CUSTOMER READINESS INDEX
Customer Readiness Index drives organisational and individual performance by diagnosing internal barriers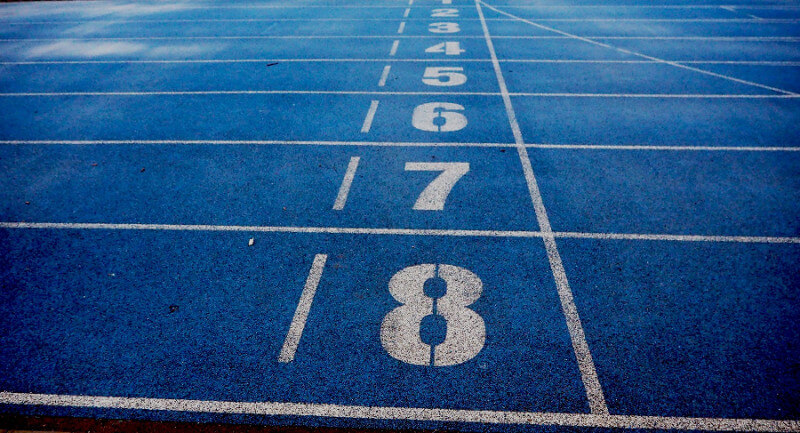 The Customer Readiness solution measures and tracks the organisational factors that drive customer centric performance. It provides a transparent and powerful roadmap for managers to improve customer experience throughout the organisation.
1
CR Score
Your CR score compares the overall customer readiness of your organization to our benchmark.
6
Themes
Every organisation is measured against the 6 organisational themes and the impact of the customer practices.
26
Customer Practices
Our customer practices help you identify which behaviors matter most for your customer readiness journey.
Put real numbers and targeted actions on customer readiness
An organization's Customer Readiness - its ability to align around and achieve Customer Experience Management goals - is critical for long-term performance. Our quantitative diagnostics empower leaders to measure and achieve the customer readiness required to sustain long-term performance.


Benchmark your customer readiness
The CR Index provides companies with a detailed picture of their organizations' customer readiness compared to peers.
Align your organization towards the customers
Sustained customer readiness requires different functions and teams to share a common set of goals and priorities for the customer experience. The CR Index helps leaders find the disconnects and get everyone on the same page.


Drive organizational and individual performance
The CR Index helps companies to analyze the impact of company practices and culture on performance and create an implementation roadmap to improve it.
DRIVNING INDIVIDUAL CHANGES
We apply a pragmatic approach to ADKAR Model of changes translated into Customer Centricity components to assess organisational maturity to deliver great customer experiences.
Find out how Customer Readiness Index can help your organisation