CC Academy
Enabling you to drive customer centric change
Our ambition with CC Academy is to promote hands on customer centricity and help you to instigate and drive change from within your company. Enabling companies to drive customer centric change internally is in our opinion the only sustainable strategy.
At the end of the day customer centricity is all about culture. This can be inspired and initiated from the outside, but it needs to be nurtured from the inside in order to prosper.
CC Academy is a module-based training framework. Training modules are developed from many years of practicing customer centric change and cover central topics within the field. All of our training courses are oriented towards creating and strengthening participants' capability to run customer centric projects on their own.
Customer Centric Process Optimization
Intensive training program that enables participants to plan and execute process optimisation projects that focus on customers. Learn how to lead and anchor customer centricity in your company.
Upcoming courses: October-November 2019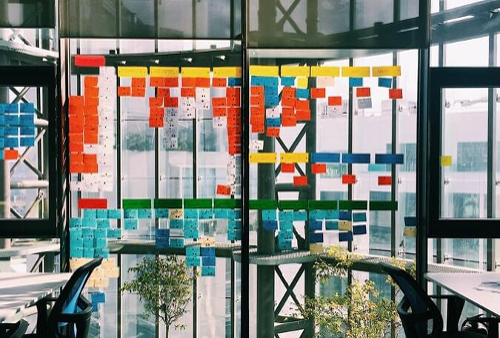 A course for internal consultants and managers that enables participants to master exploring, documenting and improving customer journeys - a key tool to instigate customer centric change.
Next course: September 2019, November-December 2019
Training program within CX, that is specifically designed to match the needs of your company. The program offers flexible training formats (onsite lessons, online learning) for maximum efficiency.
COMING SOON
Pioneer of customer centricity
CC Academy is founded by Customer Agency – a pioneer of customer-centric consulting. CC Academy is your opportunity to join the journey of customer centric change.
We are CX practitioners
We bring you the benefits of a proven CX practitioners´ toolbox and years of hands-on consulting experience. At CC Academy you will learn how to work with CX in practice.
Taking CX to the core of business
We help you to achieve commercial results through measurement, design and execution of great customer experiences. We promote customer centricity cause it makes sense commercially.
Want to learn more about how CC Academy can help your organisation?